Going Green
Going Green...
Like you, we understand we have a responsibility to do everything possible to protect and preserve our environment.
We are trying to make our small business as green as possible, so we wanted to let you know what we're doing:
All of our electricity comes from renewable sources, and we use LED lighting wherever possible: this cuts our bills and is environmentally friendly, too.
We have taken great care to source our core products, packing materials and gift boxes responsibly. For example, all of our cardboard, wood and card items are FSC Certified.
FSC Certified? What is that?
The Forestry Stewardship Council (FSC) is an international non-profit organisation, committed to the promotion of responsible forest management right around the world. Their certification scheme is supported and endorsed by bodies such as The Woodland Trust, Greenpeace and the Worldwide Fund for Nature (WWF).
Outer mailing box
Our mailing boxes are plain and simple, supplied to us by a UK company using FSC-Certified cardboard.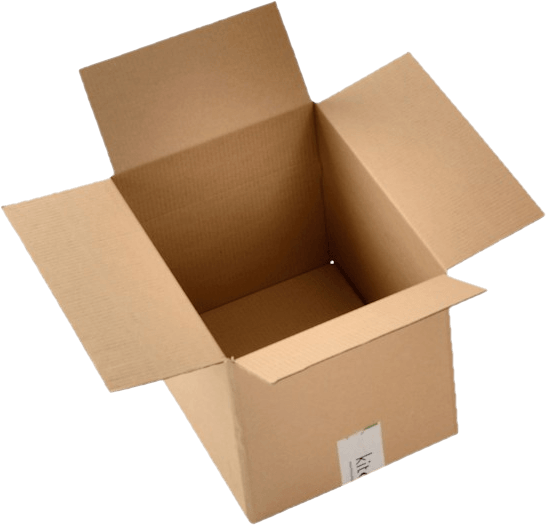 Our boxes are classified as being an FSC Mix from responsible sources. This means they are made from a minimum of 70% virgin softwood timber from certified forests, mixed with reclaimed or recycled timber. The other 30% is made from virgin timber from controlled sources with high conservation values that conform to FSC standards.
FSC-Certified boxes are a bit more expensive for us to buy than other run-of-the-mill packaging – but we think it's worth it and we hope you do too.
By the way: we don't pass on this cost to you: we absorb it because it's the right thing to do.

Outer shredded packing (caramel)
We use some shredded caramel-coloured paper to form a protective layer between our outer mailing box and our purple and green product box during delivery. This paper is biodegradable and recyclable – and a good proportion of it started life as coffee cups, so cheers!




Product box (the bold purple and green one)
Our main product box is made from FSC-Certified cardstock and is printed using exclusively vegetable-based inks. This ensures the entire box is both biodegradable and recyclable. Quite simply, when you're finished with it, our box can be put in your recycling bin at home (not that you'd want to, of course!).
Inner tissue packing (green and/or purple)
We use shredded green or purple tissue paper to protect our individual jigsaw pieces while they are in the product box; the tissue also makes it more fun to find all the pieces, ready to make the puzzle! This tissue paper is acid-free and is 100% recyclable.
Inner gift card
Again, these are made exclusively using paper from FSC-Certified sources and printed using vegetable-based inks (no petroleum or chemicals).
Our jigsaws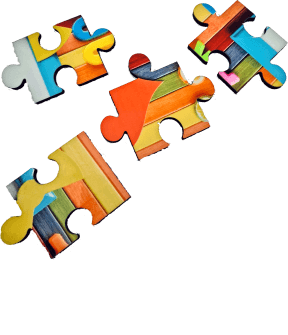 We purchase our jigsaw blanks here in the UK from an approved and established supplier.
All of our jigsaws are made of wood – specifically 3mm thick hardboard – and are made exclusively from FSC-Certified Mix raw material (please see above for information about composition).
Naturally, our jigsaws can also be recycled after use.
We are always looking for ways to further improve our environmental performance, and we hope you find this information both useful and interesting.
Please remember: you can call us on 01670 351708, email us: info@themessagebox.co.uk or use the contact form here