We need physical distancing - not social distancing
We need physical distancing – not social distancing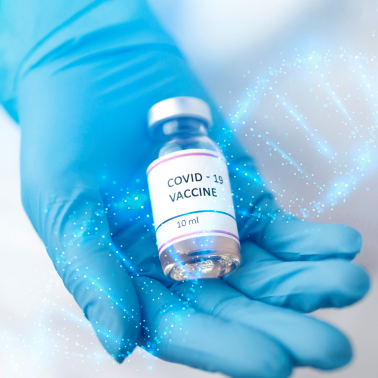 Today has been a good day. A very good day. A rare day. A ray-of-sunshine day.
December 8th 2020: the day we watched the first UK vaccinations, a small but amazing step, helping us turn the tide against the COVID-19 virus. It's a day we will remember.
COVID-19 has dominated almost our every waking thought and action since early in 2020, a year we want to forget, but probably never will.
Since spring, we've become accustomed to the concept of social distancing. It's something that, before 2020, most of us wouldn't have had a clue about – but we sure as hell do now.
Physical distancing – not social distancing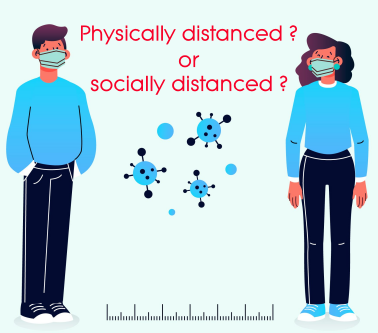 But wait a minute: surely we're calling it wrong? Wouldn't it be better if, right from the start, we had called it 'physical distancing', rather then 'social distancing'?
Most of us understand the basic idea – keep your physical distance wherever and whenever possible to reduce the spread of infection. Simple. But 'social distancing'?
If ever there was a time when we needed more social closeness rather than social distance, more emotional closeness and connection, surely it is now in these 2020 COVID-19 days.
Because we are all now so restricted in our movements, our normal, taken-for-granted relationships with friends and loved ones have been turned on their heads.
They have been up-ended, broken, shattered and seemingly scattered to the four winds…
We're ingenious beings, but...
As a group of ingenious beings, we have learned – to a degree - to find ways to stay emotionally connected and socially close throughout the worst of the pandemic days.
But there's no doubt it's been a struggle for many. These strange days can't help but take a toll on our mental health.
Loneliness and isolation, the lack of physical contact – all of these loom large for many people and cannot be ignored.
There's only so many times you can dial in to a zoom call before you begin to run out of things to say: it's a useful tool, that's for sure.
But no matter how useful, no matter how technologically brilliant the concept, it's no substitute for being in the same room, being physically there with family and friends.
Similarly, there's only so much real emotion and expression you can pour into an email, a tweet, or a WhatsApp message.
They are, all of them, great tools, but they can only do so much to express emotion.
Another way to stay connected - piece by (jigsaw) piece
In the short time since we started our little venture, The Message Box Company, we've been delighted with the way people have stumbled upon us.
We've been delighted they have realised there is another way to stay connected with friends and family, a different way to show them you care.
We make small (17cm square) 25-piece wooden jigsaws that carry your personal and unique message, delivered by us directly to the people who matter most to you.
I love you; congratulations; I miss you; Merry Christmas; happy birthday; you're beautiful; you're awesome; we're thinking about you; you're an idiot; welcome back; hurry home
These are just some of the feelings, the emotions that our jigsaws can convey; but they can convey absolutely anything you wish - the list is endless.
Delivering little boxes of joy
A little cube-shaped box arriving on their doorstep will brighten their day.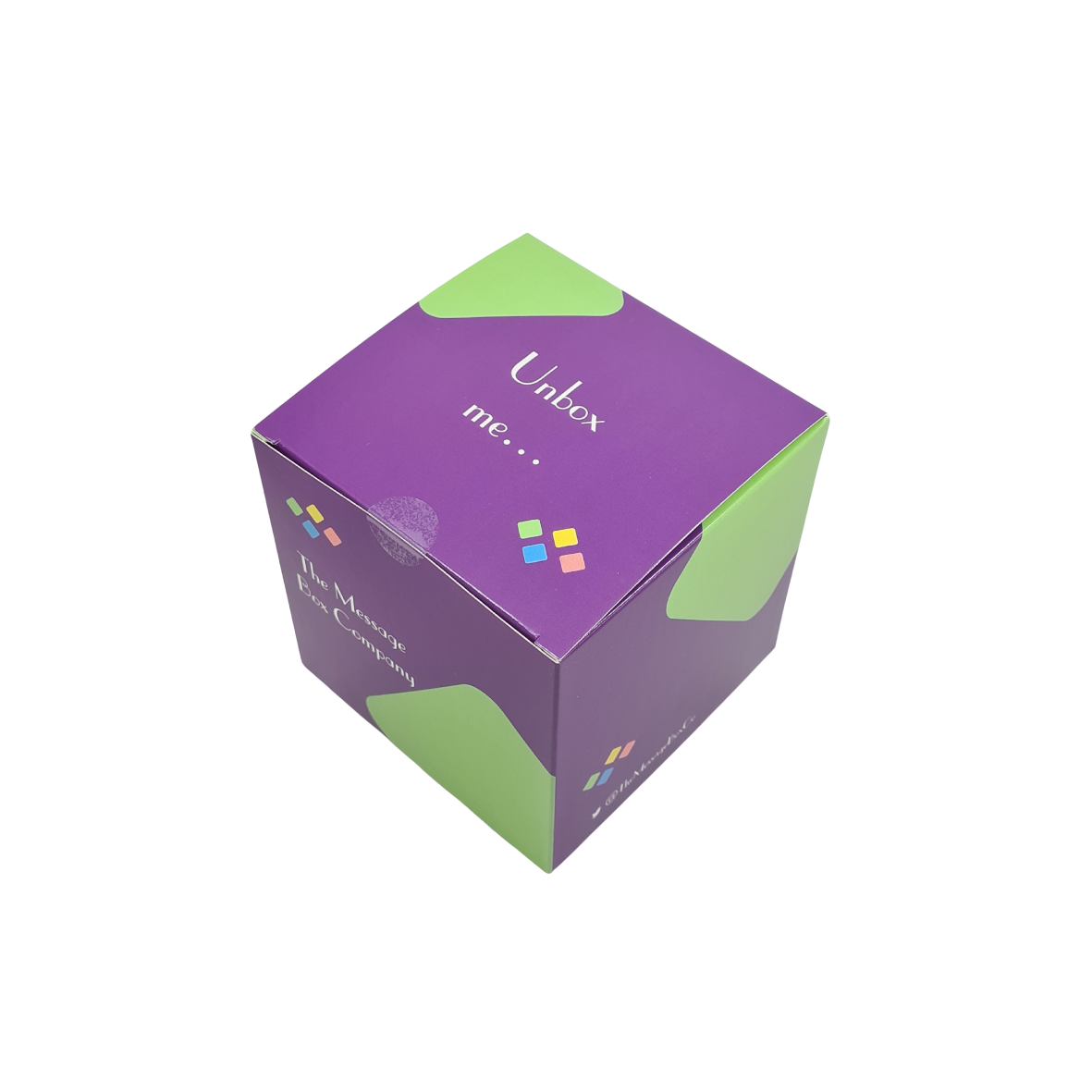 When they open the box and discover it's you who has sent them this gift they'll smile.
When they piece together their special puzzle to reveal your message, they'll beam with delight.
It's all about physical distancing; but it's also all about emotional connection and closeness.
Today has been a good day: so why not give them a very good day with a Message Box personalised jigsaw gift?
It's so easy to do – and they'll love you for it...
Michael O'Sullivan
Editor