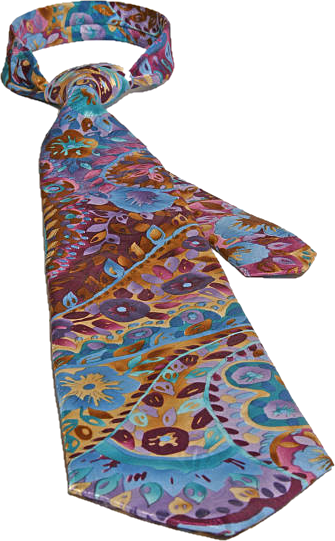 The longest day of the year comes around on Monday 21st June – but the day before that, Sunday 20th June, is a day that tie makers and sock sellers the world over have come to love almost as much as Christmas. Why is this?
Because it's Father's Day (at least it is here in the UK; other Father's Days are also available…)
While the tie vendors and sock merchants rub their hands in glee, fathers, grandads, boyfriends and significant others across the land approach the occasion with trepidation, wondering what monstrosities and items of very dubious taste might be visited upon them in the name of love and celebration.
(Now if you're impatient and can't wait any longer to grab him that more original, creative and inventive gift take a look here...and here, too! You can easily get back here once you're done shopping!) Read on for more...